Helping automotive brands develop better brand experiences through powerful photo, video and digital.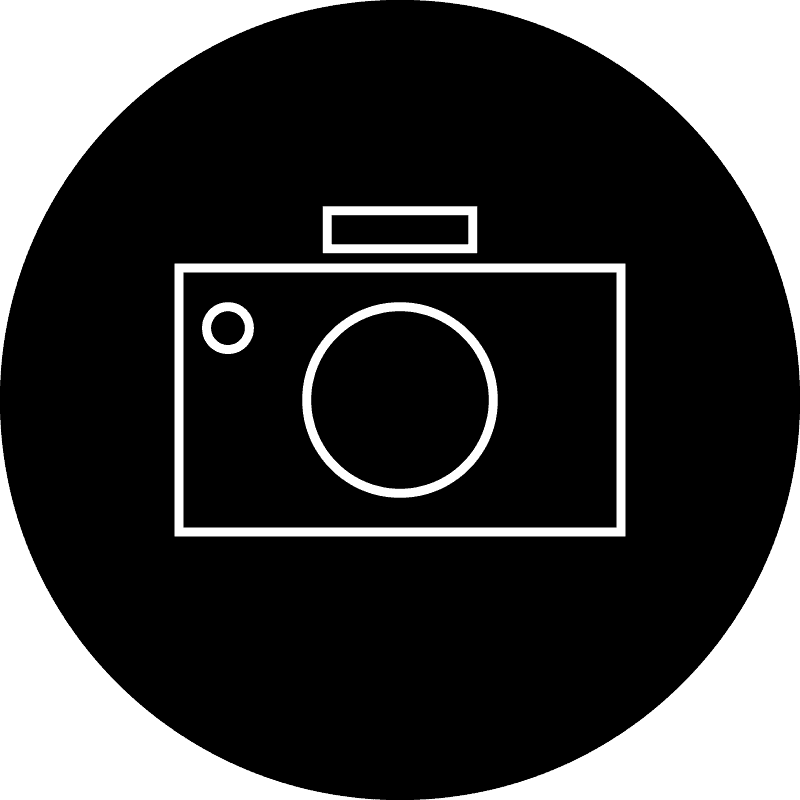 Automotive Photography
Professional and creative automotive photography enhances the likelihood a consumer will purchase from you. Our photo content highlights the salient features of the vehicle to showcase it in the best light.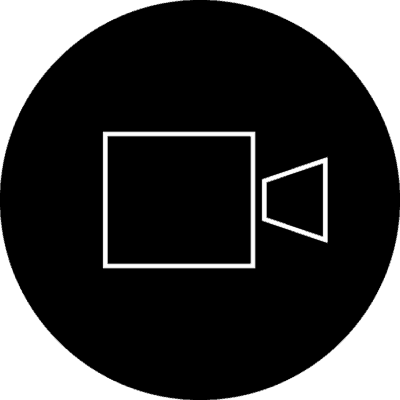 Automotive Videography
Powerful video that encapsulates what it feels like to have the particular vehicle. Our videos bring out the emotion, story and feeling of what it feels like to drive or own the vehicle.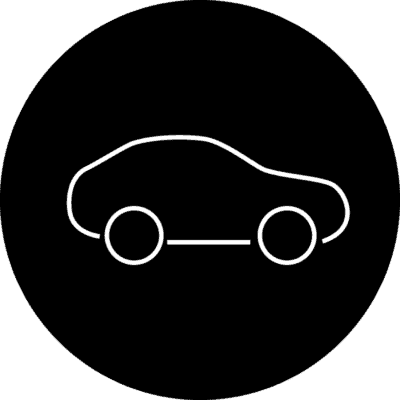 Dealership Profiles & Events
Dealership highlight videos tell the story about a dealership and why they are the dealership that purchases should be made from. These add value to the consumers buying decision when choosing which dealership to purchase from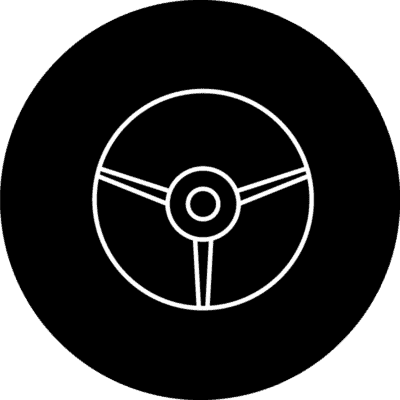 Training Videos
The creation of easy to understand training videos on how to use new technology in the cars, how to interact with clients in the dealership and even how to repair certain parts.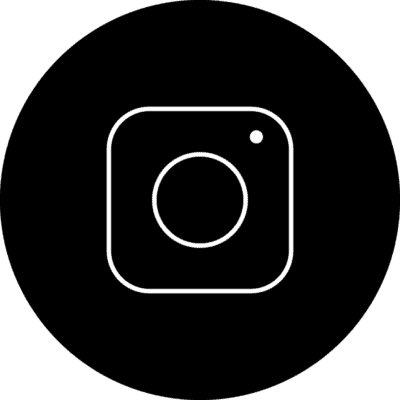 Social Media Content
Helping create content that helps dealerships promote local deals and concepts worth sharing. New car pick ups, surprises and the community feeling that adds value to the dealership.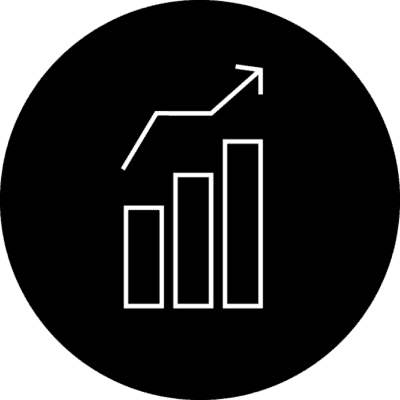 Trend Marketing
Being nimble and creating relevant content has allowed our clients to successfully secure new business and propel in the digital age. Fast, engaging content that tells a story has been key to our success with our clients.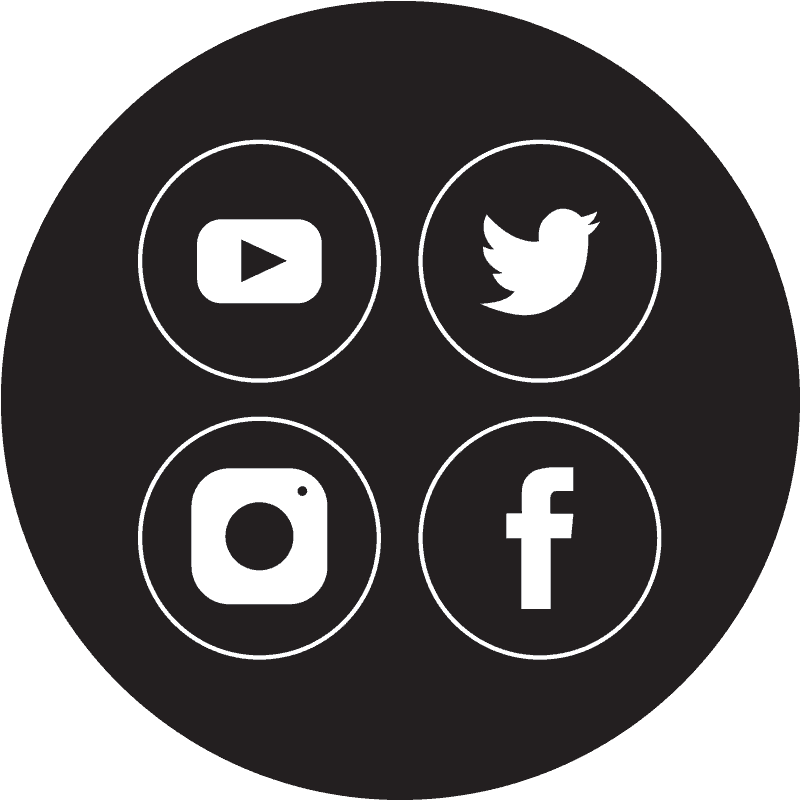 Social Media Management
We manage your social media to ensure that your brand image remains consistent. We synergise, design and create your content so that your brand's profile is one to be remembered.
Most recent
Automotive

projects