Transforming the power of fitness into the power of content.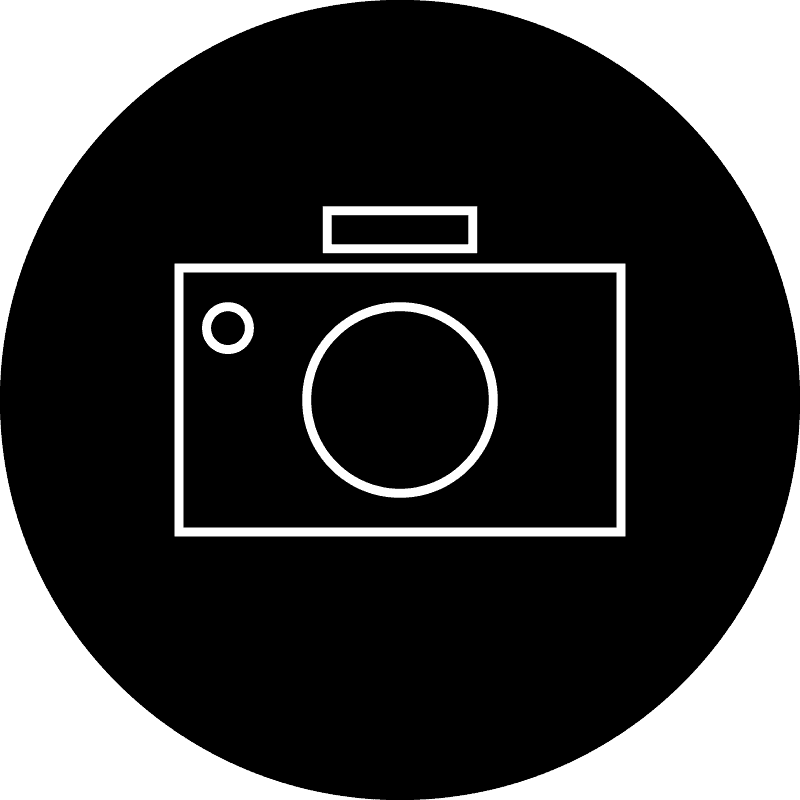 Gym Photos
Capturing world class gym imagery for website, socials and advertising.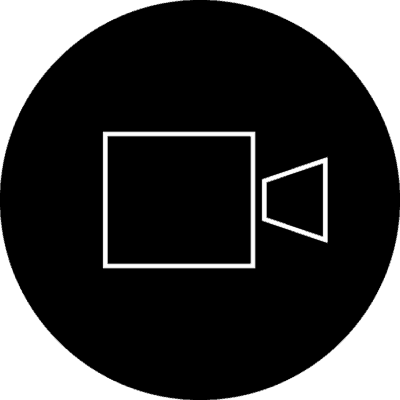 Gym Videos
Awe-inspiring video content creation to engage and entice.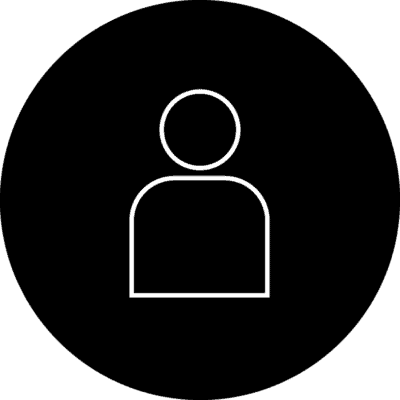 Influencer Content
Creation of content for brand affiliations, sponsorships, personal brand and more.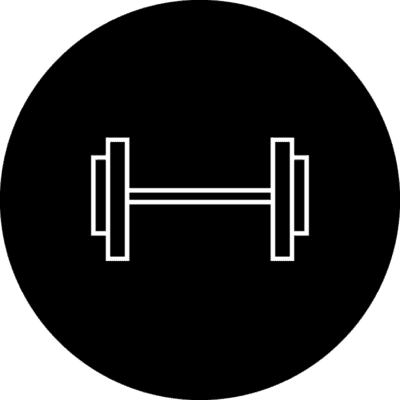 Promotional Videos
Campaign videos to market gyms, athletes, individuals and more.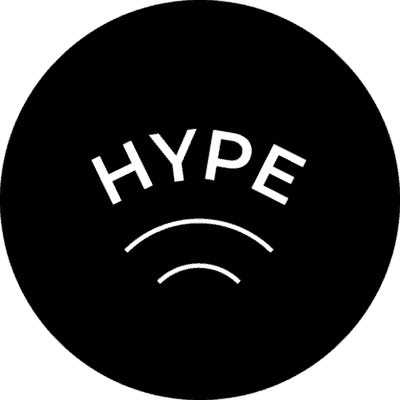 Hype Videos
Videos like no other. Jaw Dropping. You'll have to contact us to find out more.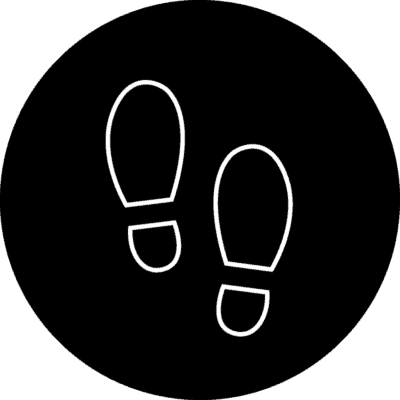 Walkthrough Videos
Videos with the goal to walk people through what it looks and feels like to be in or train at your facility
Most recent
Gym / Fitness

projects