We create content that captures and communicates the essence of what health/beauty means for your brand, building overall brand experience through sharp design and engaging content.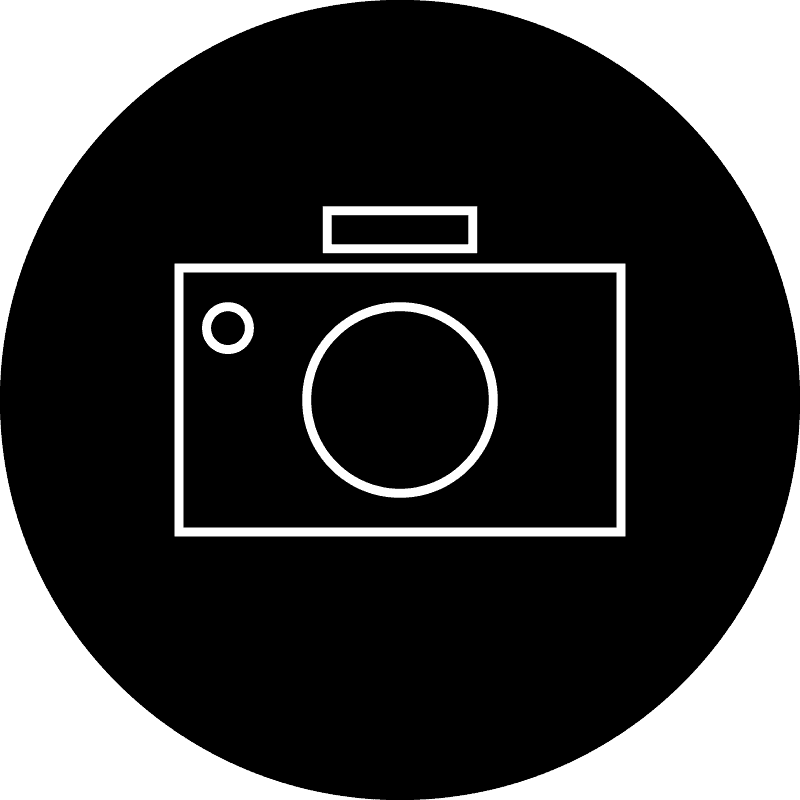 Product/Service Photography
Captivating, bold, on-brand product and service imagery to be displayed on websites, social media and advertising streams.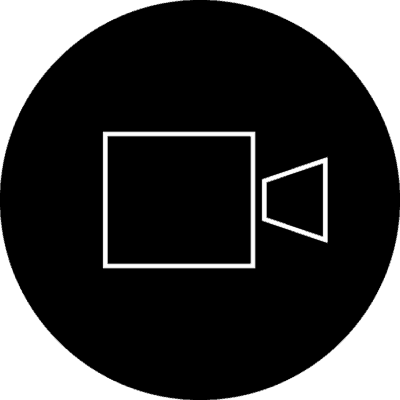 Product/Service Videography
State of the art videography to display your product/service in a unique, stylish and bold way. Fortem Media creates videos in a way that is exclusive to your brand.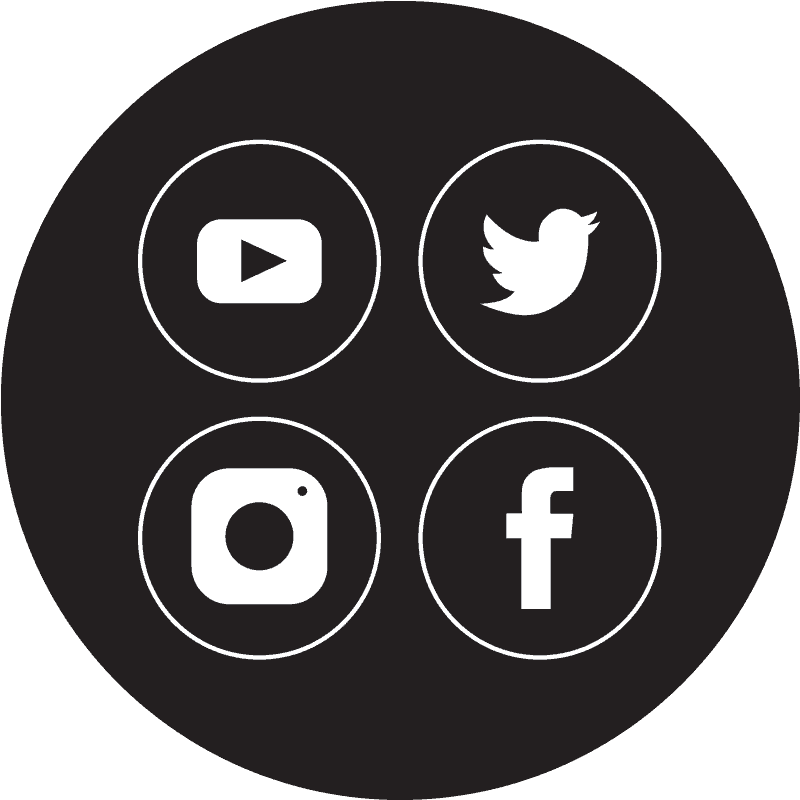 Social Media Management
We manage your social media to ensure that your brand image remains consistent. We synergise, design and create your content so that your brand's profile is one to be remembered.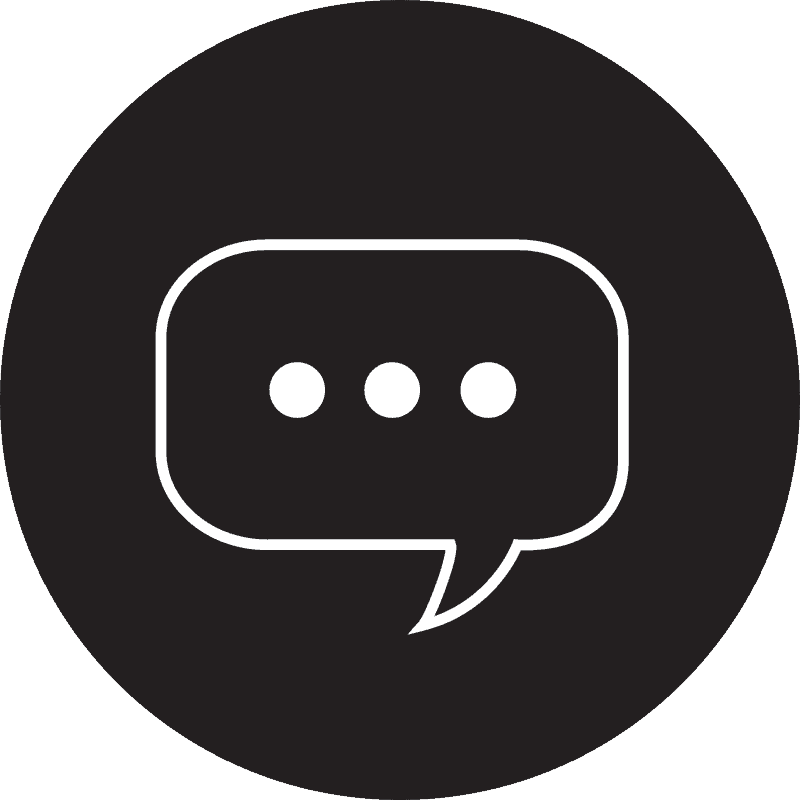 Social Media Engagement
We engage with like-minded and on-brand accounts to help build your community and following.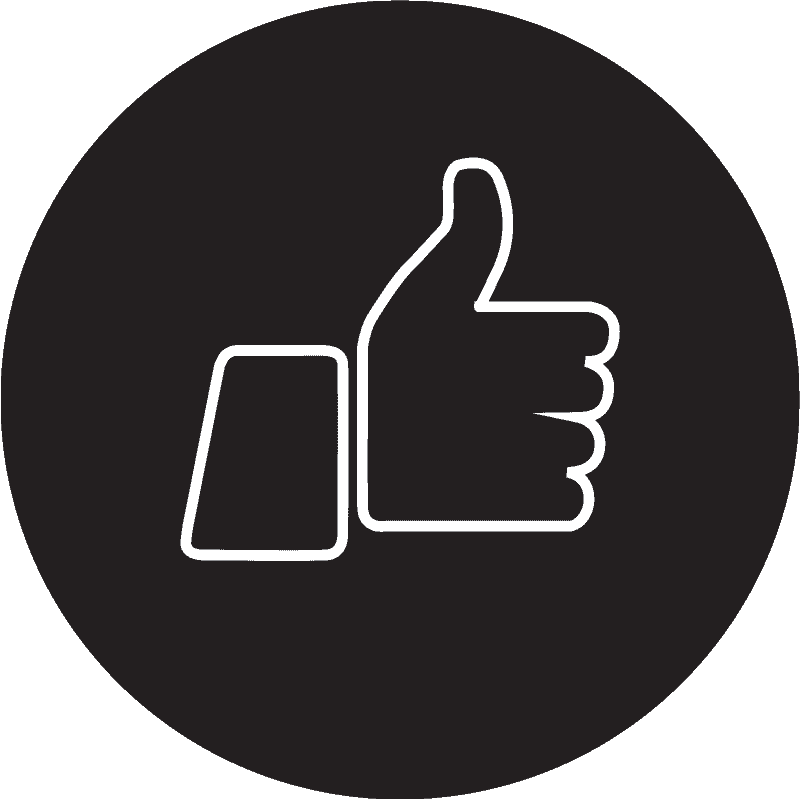 Fun and Engaging Social Content
Stories, Posts, Reels, GIFs, IGTV, Live Streams. Fortem Media creates a toolkit of content forms to develop your brand story and engage with your community.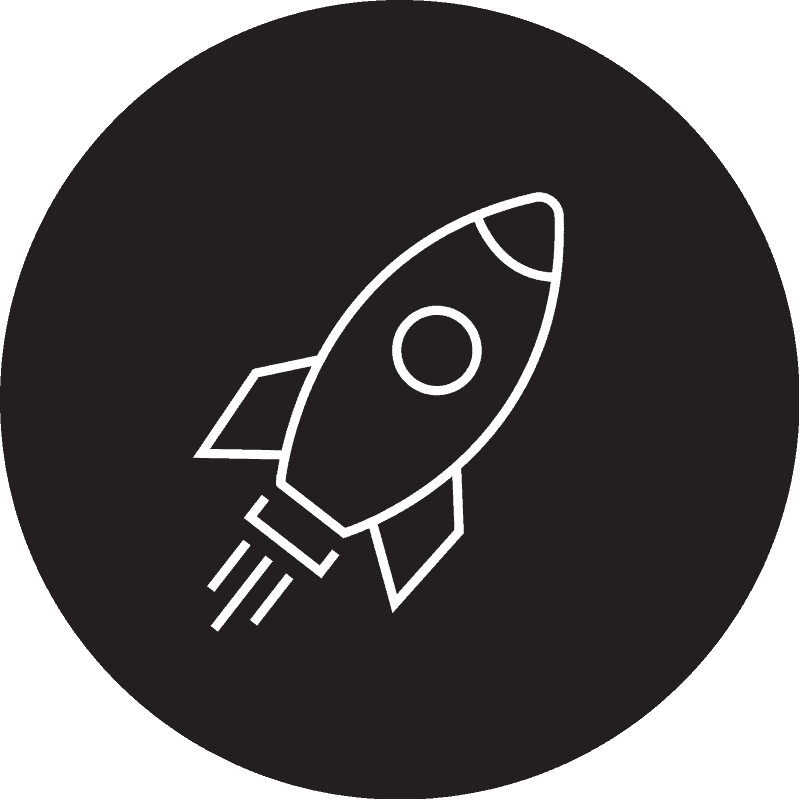 Product/Service Launch
From concept, to design, and execution, we help build brands today, to be ready for tomorrow.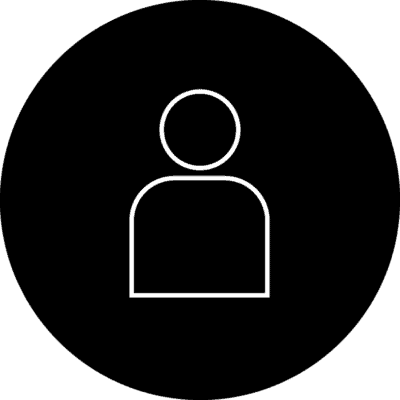 Influencer Content
Creation of content for brand affiliations, sponsorships, personal brand and more.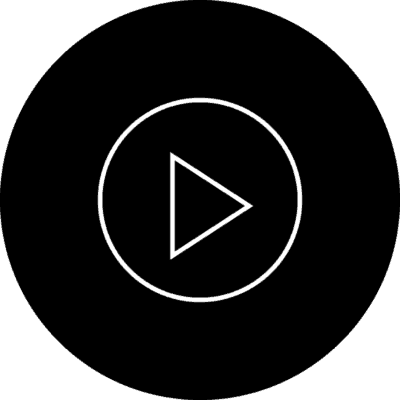 Animation
Creating inspiring animations for health and beauty services like no other. An additional tool to add value to your brand story and brand identification.
Most recent
Health & Beauty

projects