Property photography & videography
Capturing images and video of a home is essential. Besides crisp and amazing property photography, creating extraordinary video content is our bread and butter. With various other services like virtual styling, floorplans and more, our team is ready to take your content to the next level.
Social Media Management
We manage your social media to ensure that your brand image remains consistent. We synergise, design and create your content so that your brand's profile is one to be remembered. We're your one-stop-shop when it comes to growing your business online and offline.
We will help you stand out from other realtors so you can make connections with potential home sellers and buyers and sell more properties while looking good.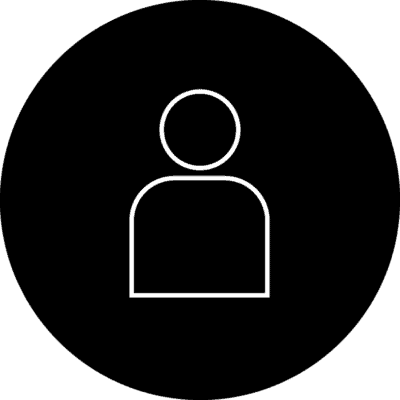 Agent Videos
Allows us to introduce yourself to prospects showing your personality and letting those people know why they should choose you to be their real estate agent.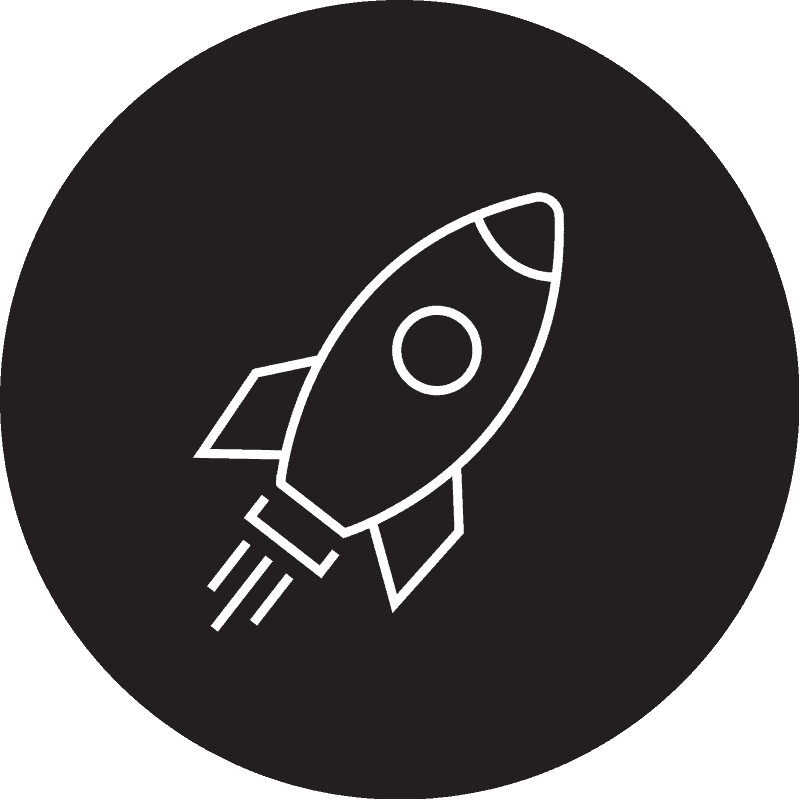 Drone
Take your content to the next level. The sky. Drone content will put the property and its location into perspective highlighting the many other benefits it has to offer.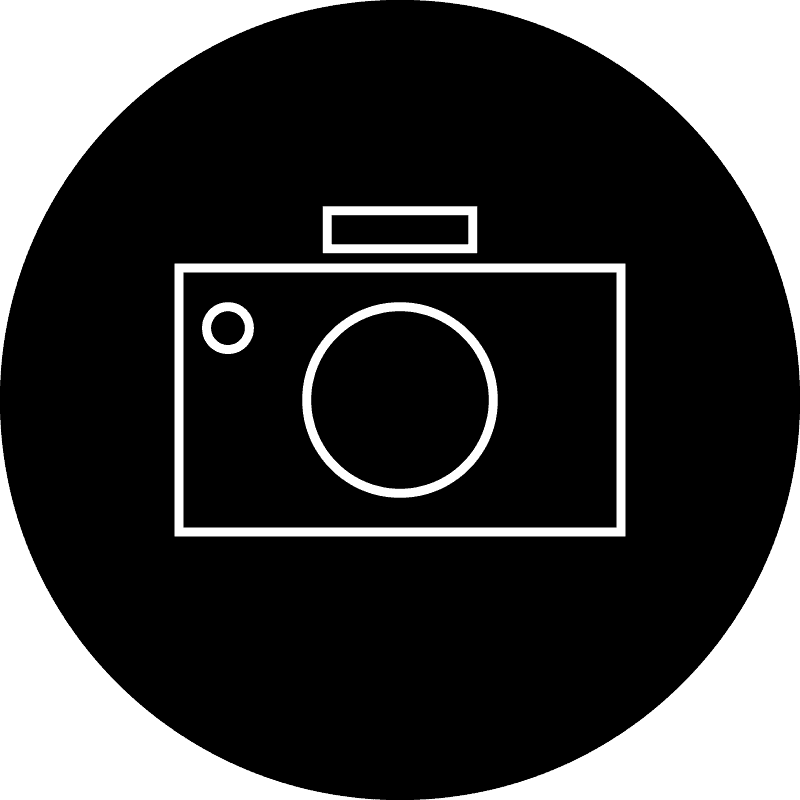 Property Photography
Fortem Media powered by Pineapple Labs is the only media agency in Sydney creating property images more pleasing to the eye than current HDR standards.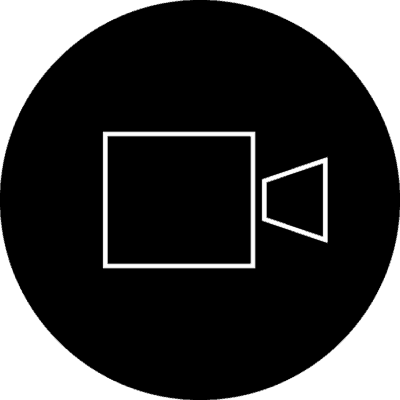 Day to Night
You've seen it. You want it. Tell the story of a property at day and at night. Consumers have become accustomed to watching video on a daily basis. Let us change things up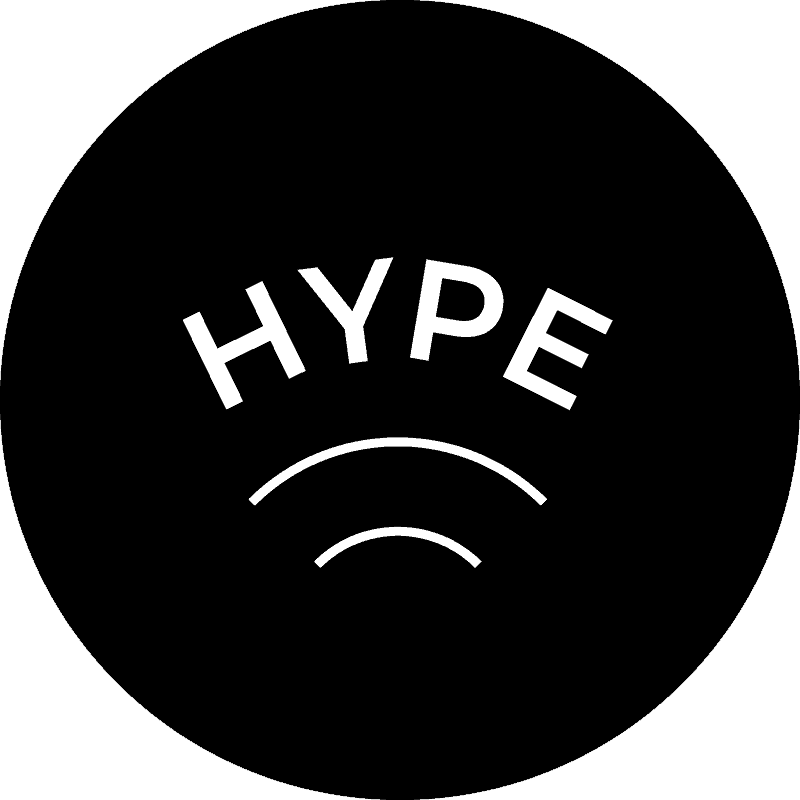 Social Media Content
Wrap it up or hype it up. Creating engaging video content will allow you to " stop the scroll" when it comes to your online audience.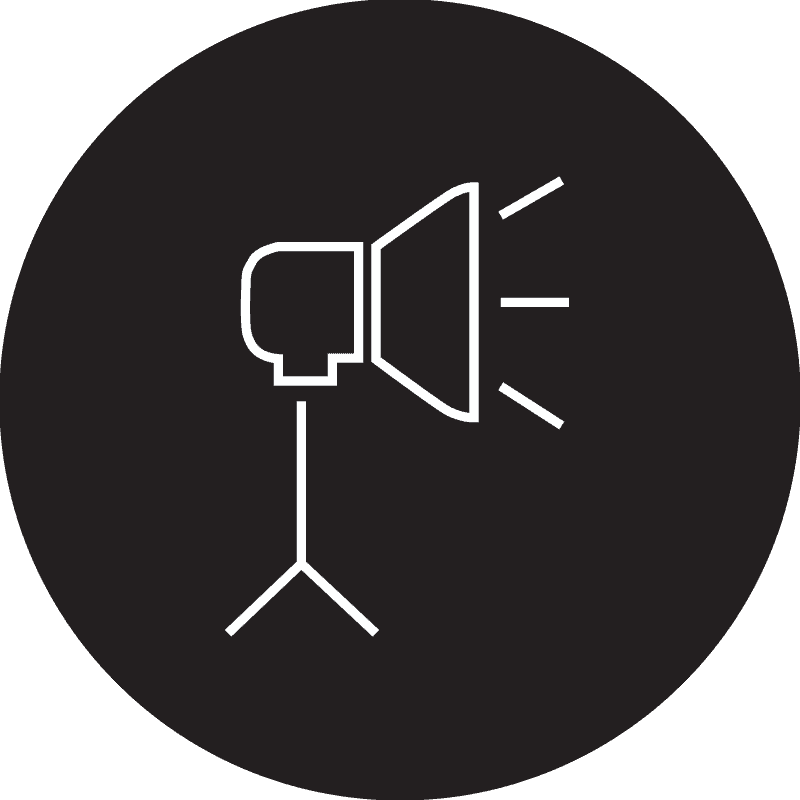 Virtual Styling
Adding the magic. Make the place feel less empty so the prospective buyer can envision themselves living there.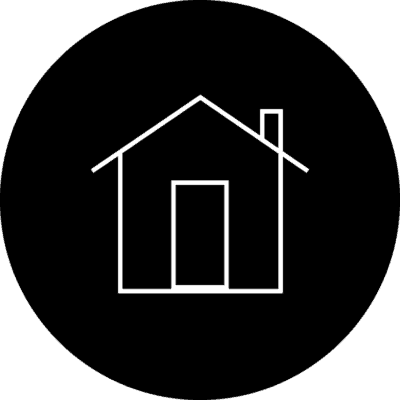 Floorplans
Let's go for a walk online. In order to stand out from the saturated marketplace and social media landscape, creating engaging online experiences is key.
Most recent
Real Estate

projects