Photo and Video marketing will help you stand out from other realtors, make connections with potential home sellers and buyers and sell more properties.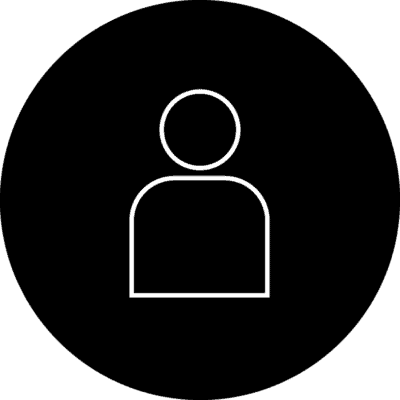 Agent Videos
These allow you to introduce yourself to prospects showing your personality and letting people know why they should choose you to be their real estate agent.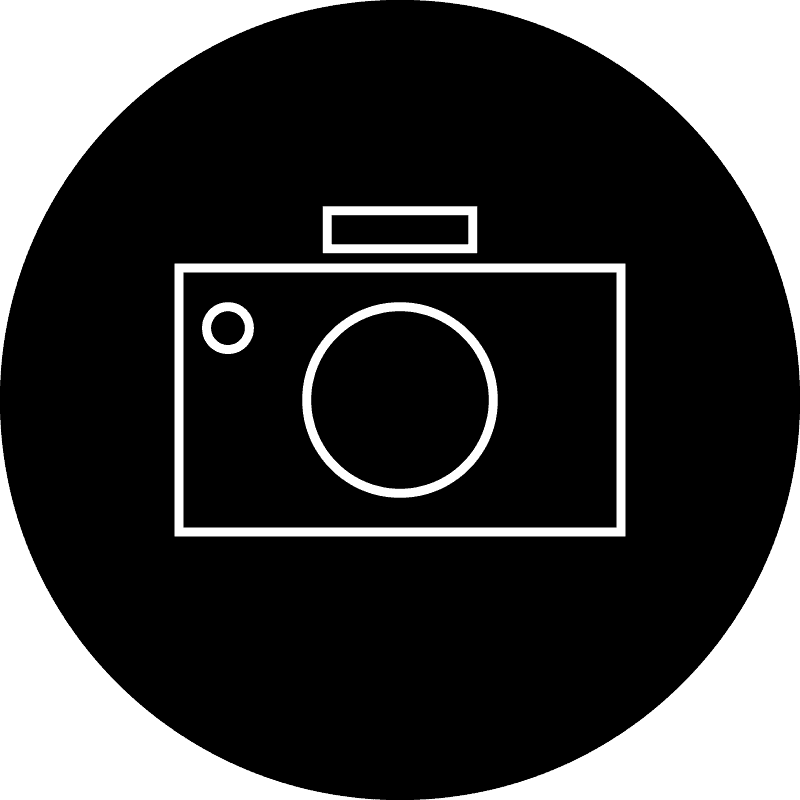 Property Photography
Fortem Media powered by Pineapple Labs is the only media agency in Sydney creating property images more pleasing to the eye than current HDR standards.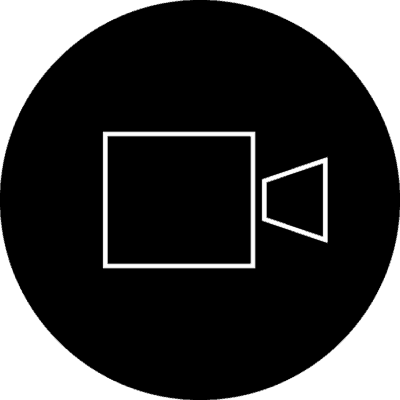 Property Videography
Capturing images of a home is essential. Carefully curating extraordinary video helps give your audience the feeling of what it feels like to call the place home.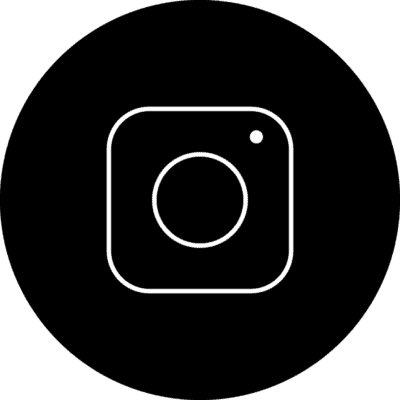 Social Media Content
We work alongside real estate agents and agencies to boost their social media profiles through effective and engaging content that keeps people coming back for more.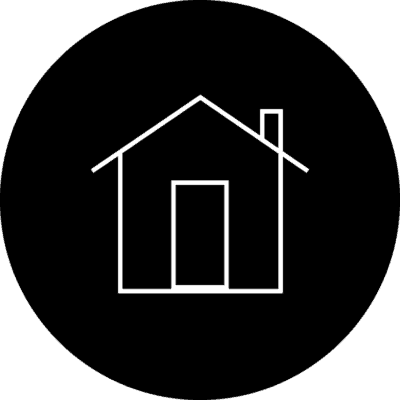 Property Campaigns
A macro, holistic strategic approach to helping you sell properties faster.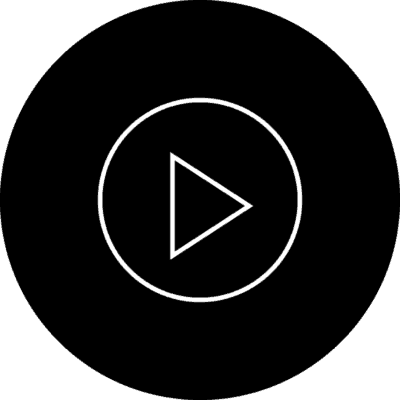 Animation
Creating inspiring animations for Real Estate agencies and agents like no other. An additional tool to add value to brand story and brand identification.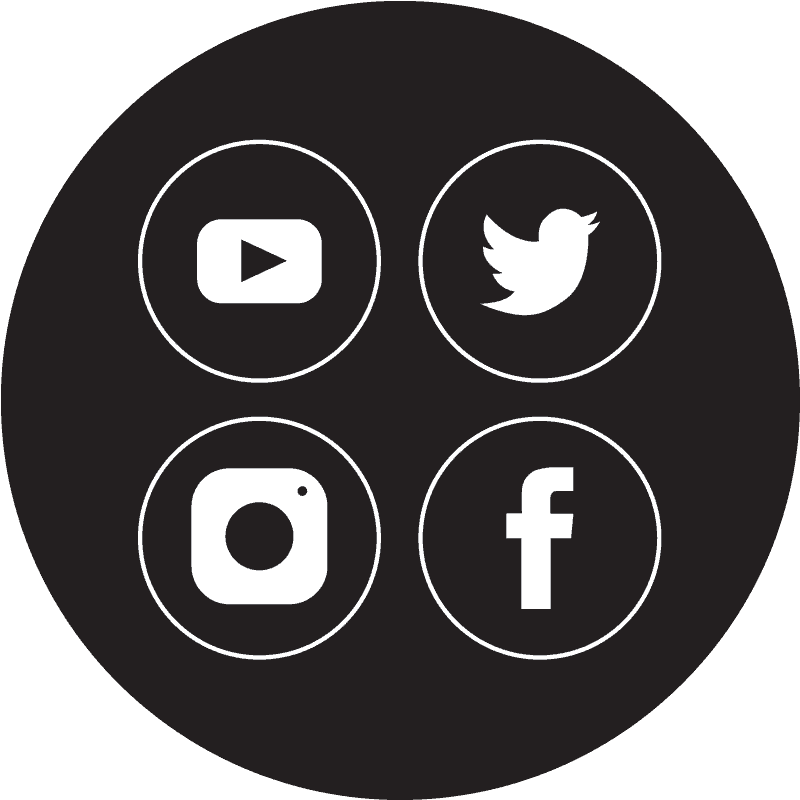 Social Media Management
We manage your social media to ensure that your brand image remains consistent. We synergise, design and create your content so that your brand's profile is one to be remembered.
Most recent
Real Estate

projects