We specialise in creating real estate content for marketing purposes
With scheduled inspections now changing to private inspections and while potential clients can't be bothered or are scared to go out, you'll need to come up with solutions to maximise your closing potential. This is where we come in.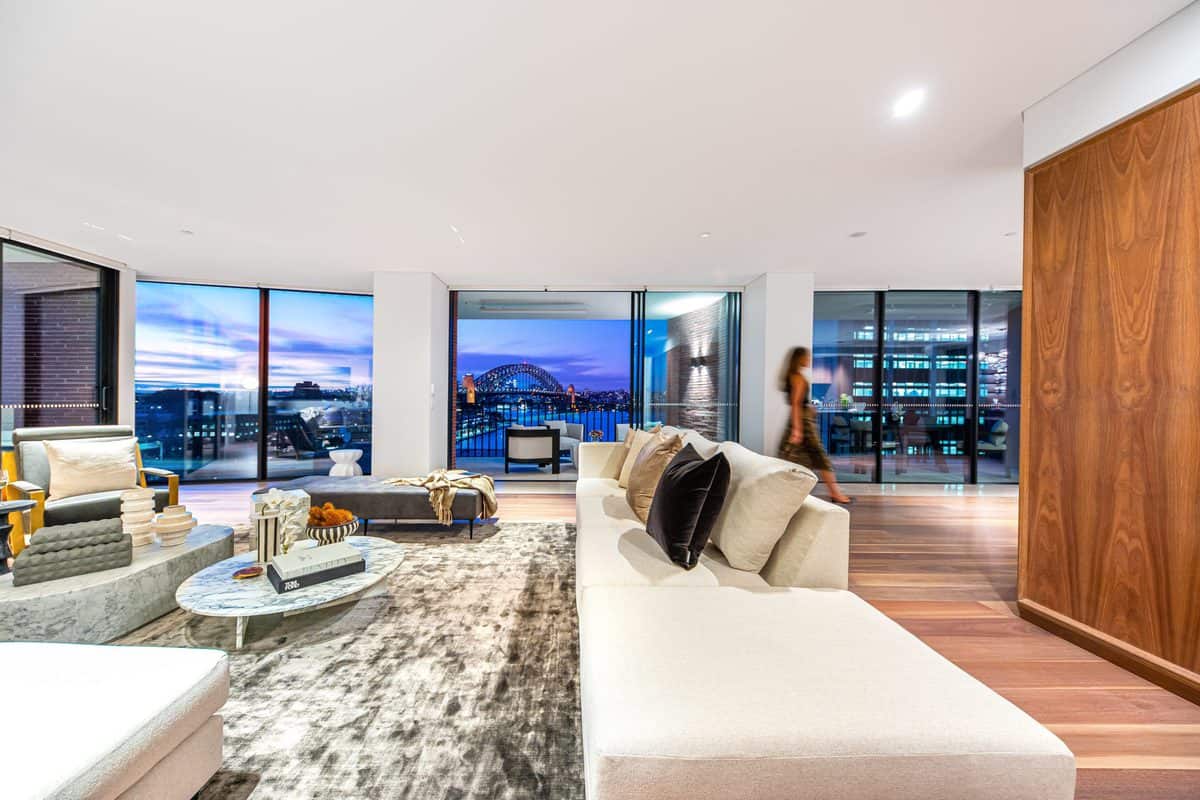 Twilight Photography
Need photography done in multiple settings but need to get it done in a short period of time? No problem.
Virtual Styling
Need to sell a home that looks empty? Let's add some magic to make the place feel less empty so the prospective buyer can envision themselves living here.
3D Floor Plans
Whatever the home buyer's design and lifestyle priorities may be, they're best viewed and experienced. For agents, this level of detail, emotional connection, and convenience are great selling points. Let your buyers roam their prospective house in their own time.
Videography
Videography is one of the most powerful tools at an realtor's or broker's disposal to showcase and market properties.
Consumers have become accustomed to watching video on a daily basis. So when it comes to real estate agents needing to leave a lasting impression on their clients, it only makes sense to choose real estate videos produced by those who have that passion for film and storytelling.
We are the team behind the camera putting you and your team in the spotlight.
While the traditional "For Sale" sign is still going strong, real estate agents have started to move towards more advanced and visual ways to promote their listings. A video can instantly capture your buyer's attention and provide a deeper insight into your listings.