With the correct approach, using the right tools, we help our clients develop their media strategy, nurture relationships with online communities, alongside developing content that is relevant and engaging.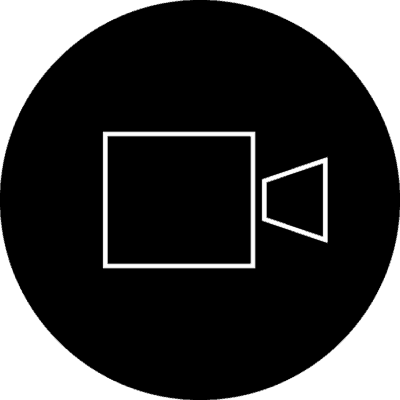 Video Production
Our videos bring out the emotion, story and feeling of what it feels like to drive or own the vehicle.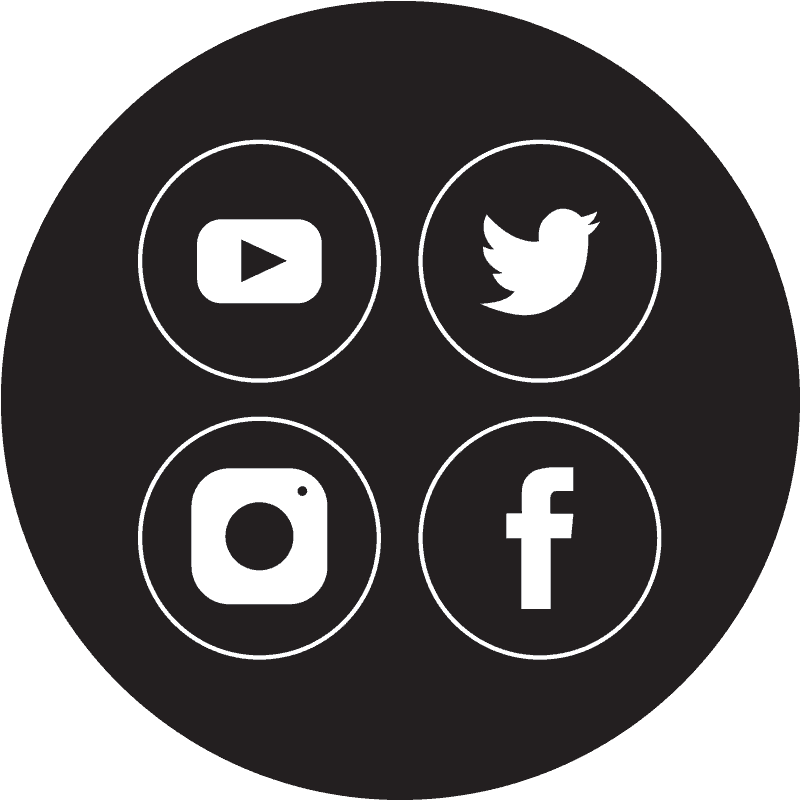 Social Media Content
Helping create content that helps dealerships promote local deals and concepts worth sharing. New car pick ups, surprises and the community feeling that adds value to the dealership.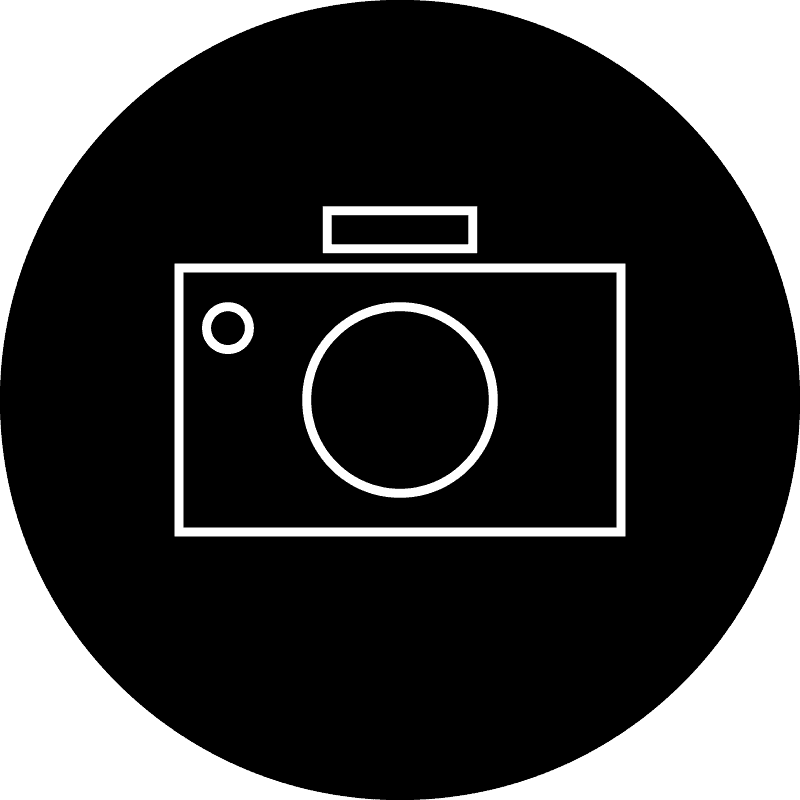 Photography
Captivating, bold, on-brand product and service imagery to be displayed on websites, social media and advertising streams.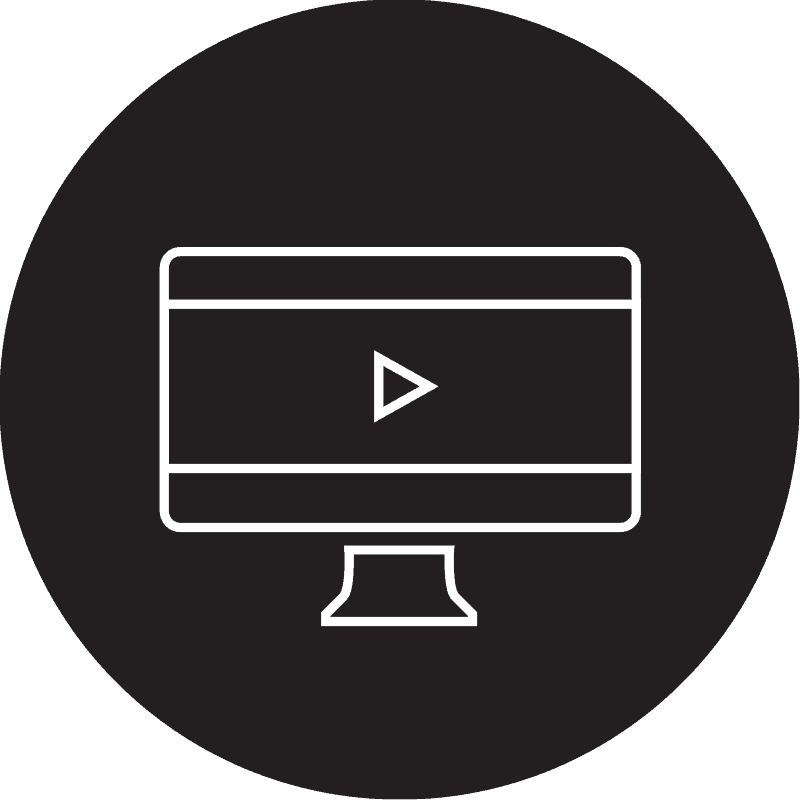 Animation
Creating inspiring 3D animations for your brands like no other. An additional tool to add value to brand story and brand identification.