Every brand has its edge. At Fortem Media, we bring this to life. Videography, photography and branding that showcases your products in a unique and cutting-edge way.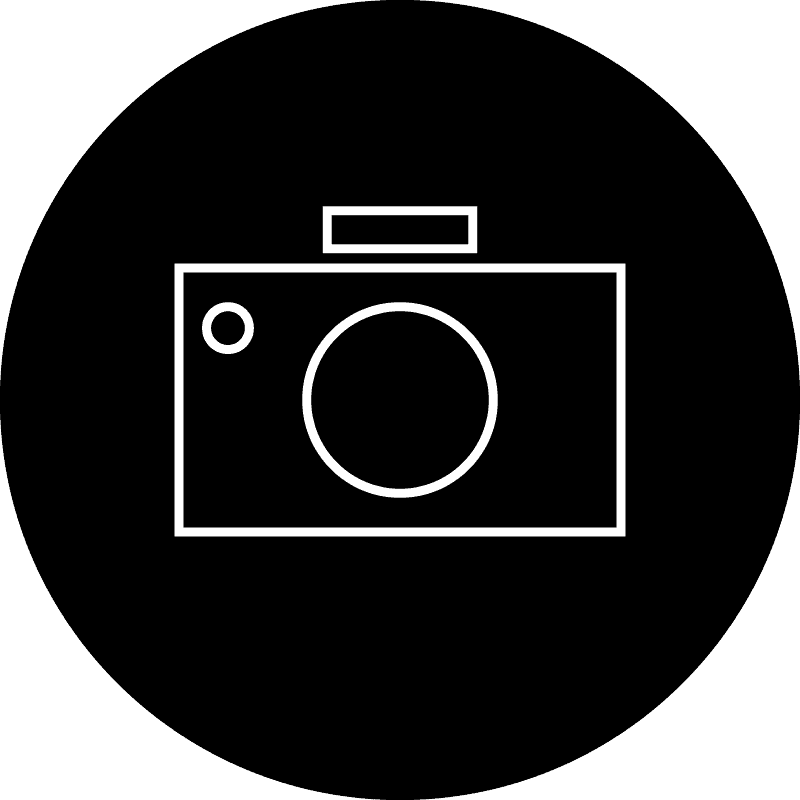 Studio Photo Shoots
Captivating, bold, on-brand product imagery to be displayed on websites, social media and advertising streams.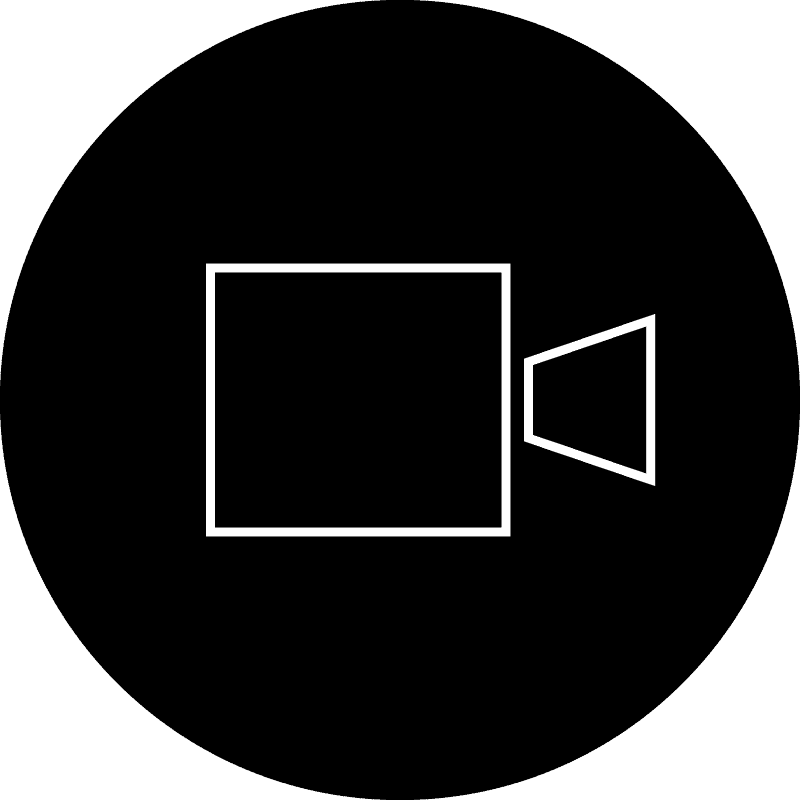 Studio Video Shoots
State of the art videography to display your products in a unique, stylish and bold way. Fortem Media creates videos in a way that is exclusive to your brand.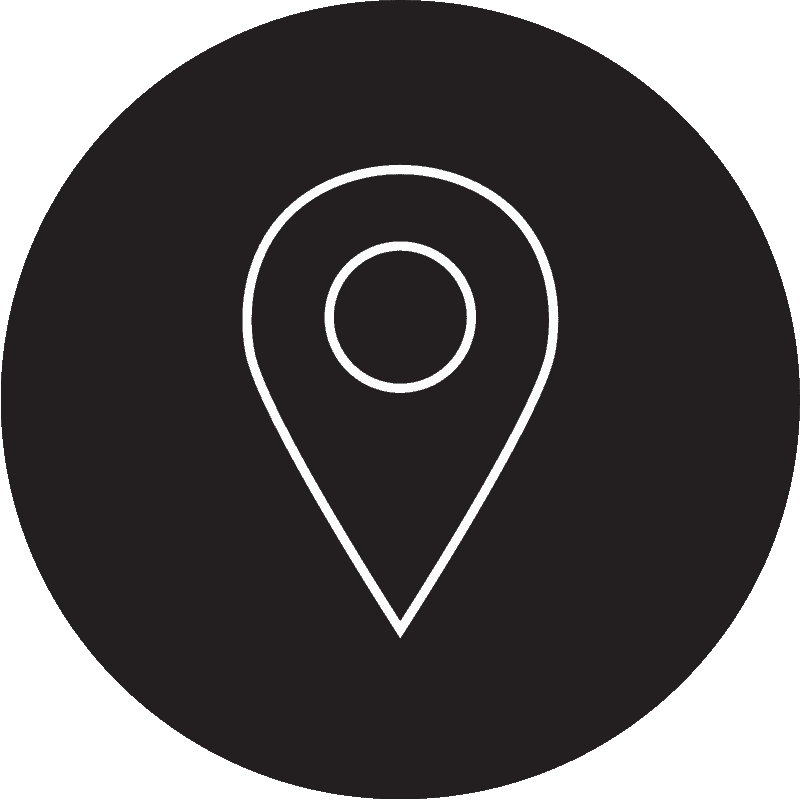 On Location Video & Photo Shoots
Let us do the work. Our talented creative team will pick and plan a location that aligns with your brand and product image. Our location-specific shoots are designed to be innovative and cutting-edge.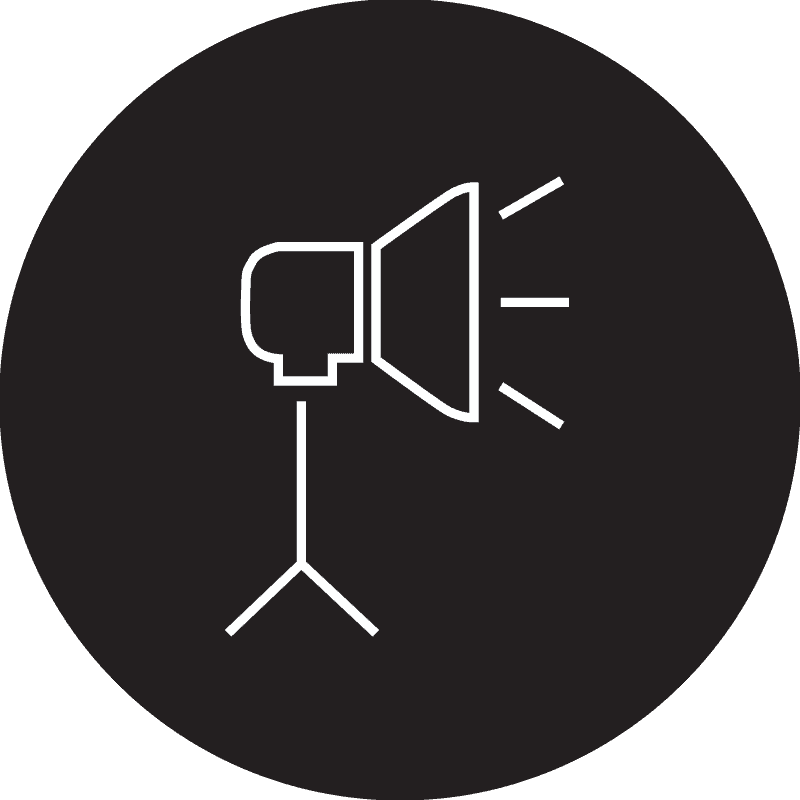 Product Photography & Videography
We create powerful and striking content that highlights your product in a studio environment.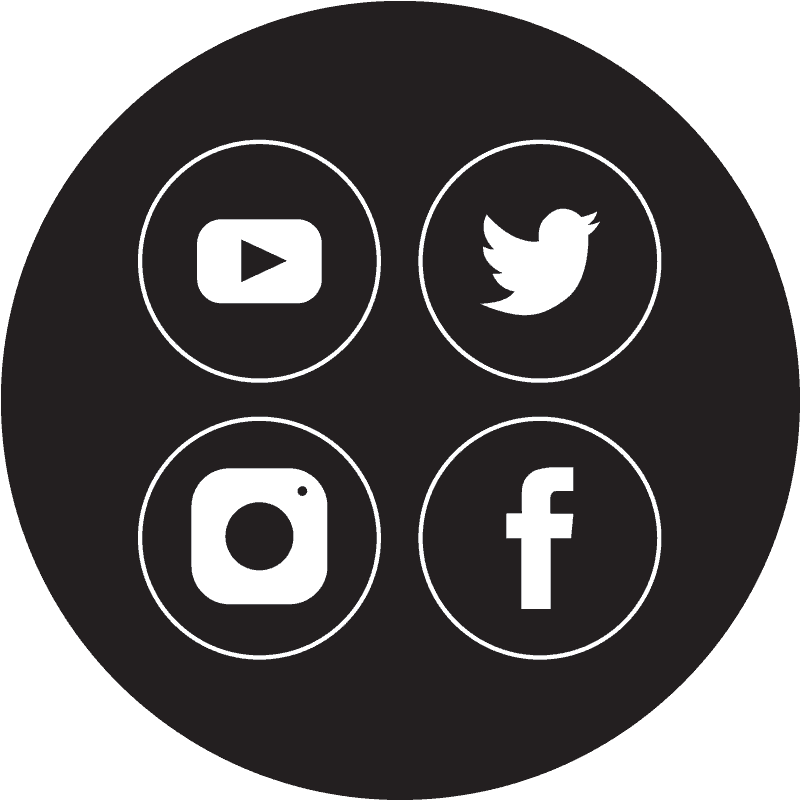 Social Media Management
We manage your social media to ensure that your brand image remains consistent. We synergise, design and create your content so that your brand's profile is one to be remembered.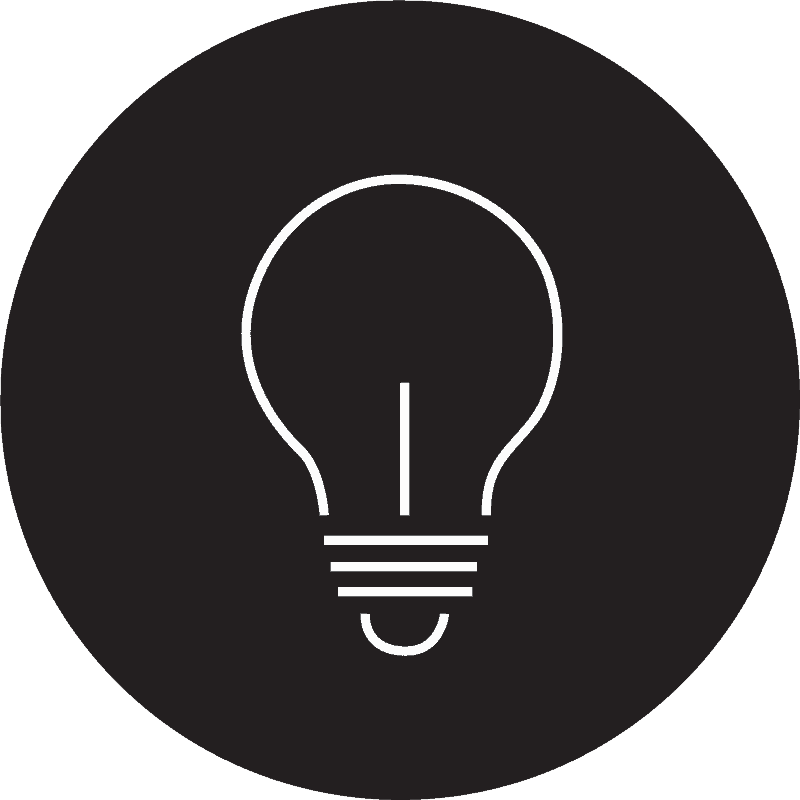 Logo / Brand Concept Design & Development
Synergise your strengths with ours. Fortem Media brings your ideas to life in a creative environment. From concept, to design, and execution, we build brands today, to be ready for tomorrow.
Most recent
Fashion

projects